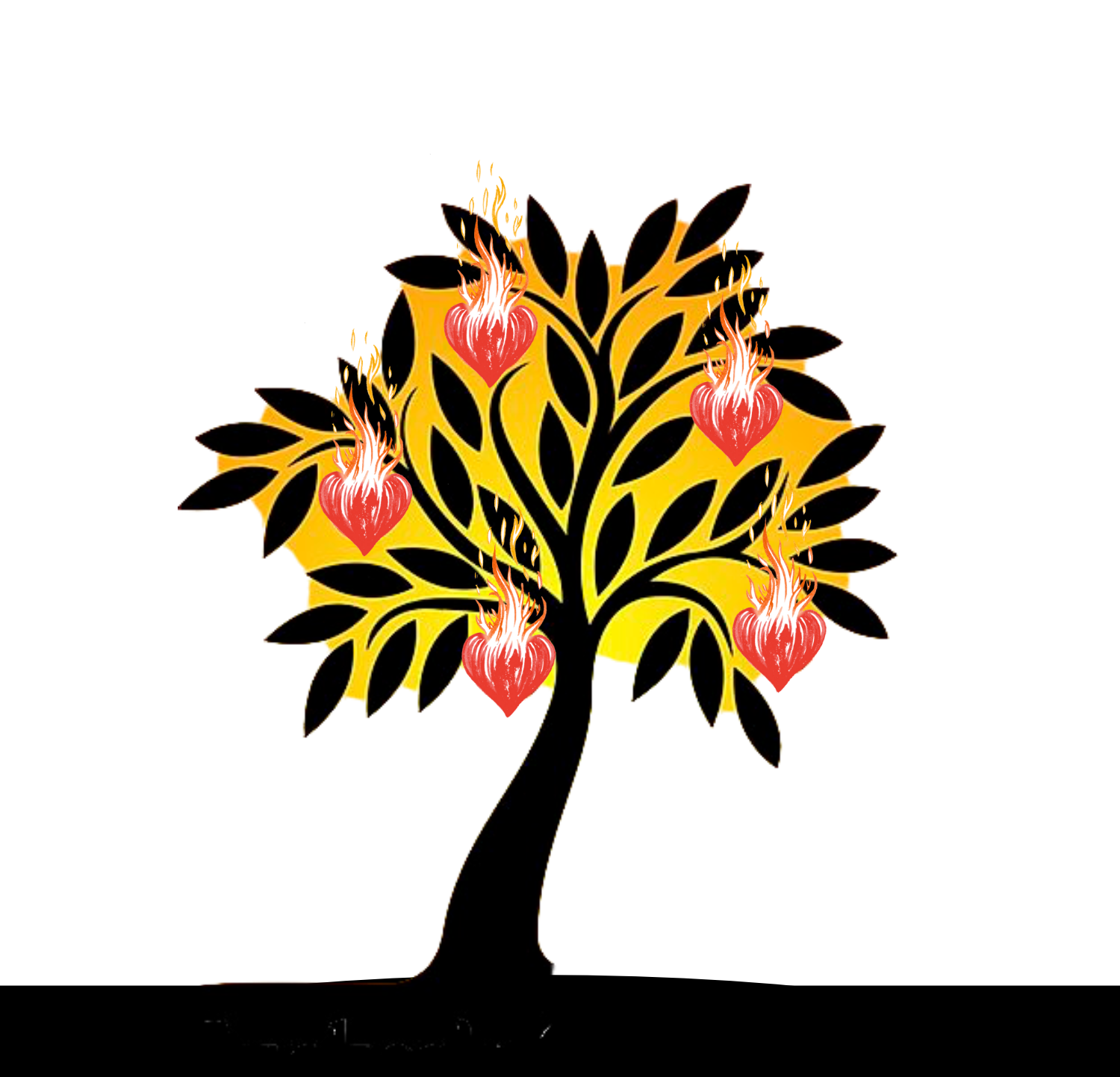 The Little Chill - happening again on June 19-21 2020 -  is an intimate, largely music-based mini-festival in the Somerset countryside, a much more intimate version of the original Big Chill. It is the second Little Chill event. The first received widespread praise from many attendees. 
"Thanks for one of the best weekends I've had in forever. Was truly amazing, such lovely people and incredible music, can't wait to do it again" David Sciculna
"The best weekend of my life" Jon Skuba
"An amazing weekend . I've been dreaming about the Chills for a long time and finally the reality of another chance to be with the tribe came true" Pepps Pepper
"It was so special to return to the chill, small and super special as it used to be. It was such a beautiful weekend of breath taking performances and surroundings. Feeling blissed and uplifted." Laura Murphy
All profits will again go towards Campfire Convention, a new social network, which is the latest project from Big Chill co-founder Pete Lawrence. The weekend will be a Big Chill reunion in the original early spirit of the Big Chill before commercial forces took over. We're also looking to new beginnings...
The idea for this event came out of a chance remark from Norman Jay MBE over lunch with Big Chill co-founder Pete Lawrence in west London in March 2019. Norman and Pete were reminiscing about Good Times, The Big Chill and looking forward too. They talked about Norman's plans for his book - just published - and about how he could support Pete's social network community, Campfire Convention. 
Norman turned to Pete and asked: "Have you considered doing a little Big Chill reunion as a fundraiser for Campfire?"
Pete says: "To be honest, it wasn't something I had given any thought too prior to that point. But on my drive down to Brighton that afternoon, the idea was circulating around in my head and I spoke to a few more people about it, when I got to the coast.
"By lunchtime the next day, we had been offered a site in the South Downs and within a couple of weeks, a small team emerged who were up for organising the event."
So Pete started emailing a few friends about the possibility of doing a new, one-off Big Chill-style event and was pleasantly surprised by the response. It wasn't long before a line-up of 'old favourites' began to take shape.
The result is... The Little Chill, a three-day 'down on the farm' vibe event of camping and music in the glorious Somerset  countryside over the summer solstice weekend of June 19-21, not far from Bath.
"The event will have an intimate capacity of a few hundred so it should be a cosy and intimate vibe like the original Big Chill all those years ago," says Pete. "The Big Chill is still loved by many and while it will be great to gather in a field and recreate some of the original vibe of the early event - before commercial constraints became the driving force - we have an eye on the future and we are moving forward with a variety of Campfire events. So, I was keen to connect up these two forces, which have been so central to my life over the last 20 years or more."
Tickets are now on sale. Line up will announced early in 2020.
Click below to buy tickets >> They are selling fast so don't wait!